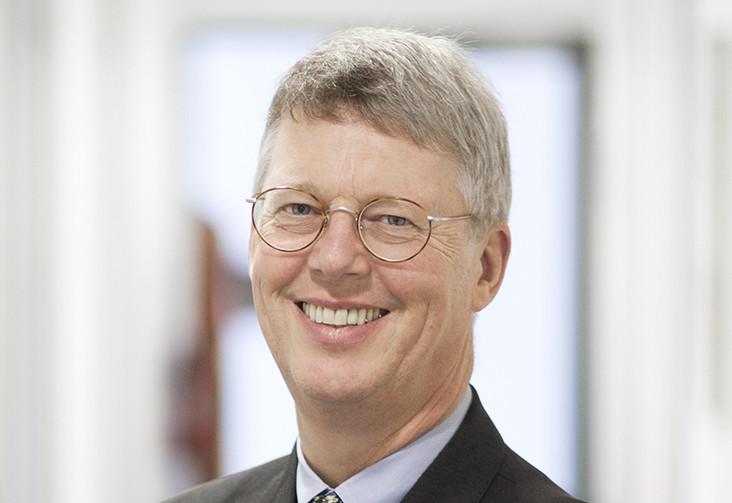 Dr. Martin Prager has been acting as Insolvency Administrator since 1998. His varied experience in the fields of insolvency administration, corporate restructuring and distressed M&A are essential elements of his work at the Munich chambers. Dr. Prager has handled numerous insolvency cases, such as BenQ Mobile GmbH & Co. OHG, Maerz Muenchen AG, Fairchild Dornier, Weinfurtner Group et al.
In addition, he was successfully engaged in the management of PLUTA Rechtsanwalts GmbH for many years.
From 2013 to 2017 Dr. Prager was Chairman of section Insolvency and Restructuring of German Lawyers' Association (DAV). He is a member of the International Insolvency Institute (iii), INSOL Europe, VID, and the American Bankruptcy Institute (ABI). He is also a regular panel member at international insolvency and restructuring conferences.
Dr. Martin Prager is admitted to several local and regional courts in Baden-Baden, Frankfurt am Main, Weinheim, Heidelberg and Munich. He worked both as a lawyer at the firm Döser, Amereller, Noack (now Baker&McKenzie) and in the industry, e. g. the Freudenberg Group and as a member of the management team of Klüber Lubrication München KG. He acquired foreign experience in the United States of America, Spain and Great Britain.
In 2020, Dr. Martin Prager was awarded by the Handelsblatt in the category "Germany's Best Lawyers" (legal field: restructuring and insolvency law).
Practice Areas
Languages for negotiations
German, English, French, Spanish
Important References
Automotive Suppliers
Altec Automotive GmbH, Geiger technologies GmbH, Carl Kittel Autoteile GmbH, TACO Kunststofftechnik GmbH
Aviation
AvCraft Aerospace Group, Fairchild Dornier AeroIndustries GmbH
Fashion
ARA Moden GmbH & Co. KG, Bäumler AG, Goldix Werke für Bekleidung GmbH & Co. KG, März München AG, Pampolina Europe GmbH & Co. KG
General manufacturing industry
Aufzugbau Rangger GmbH, EMKA-Chemie, MAWA Systeme GmbH, Seefelder Möbelwerkstätten GmbH, Toups Maschinenbau GmbH, et al.
Manufacturer of mobile phones/Recycler of mobile phones
BenQ Mobile GmbH & Co. OHG/Zonzoo GmbH
Development, manufacturing and distribution of software
ForceFive AG
Construction industry
Reinhold Meister GmbH, Max Wöhrl GmbH, Horle + Böwillibald GmbH & Co. KG, Franz Horle GmbH & Co. OHG, Schöndorfer Gruppe