Luis Miguel Gutiérrez Robredo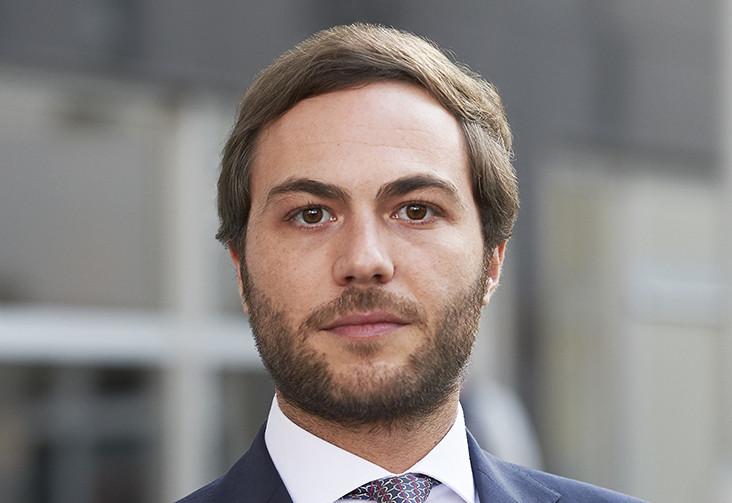 Luis Miguel Gutiérrez Robredo is an attorney specialized in restructuring and insolvency practice, with solid experience in business crisis management. He acts as insolvency administrator in relevant insolvency proceedings in several areas such as construction, real estate, metallurgical and industrial development. In addition, he provides both legal and financial advise to solid or developing companies as well as to those involved in pre-insolvency or insolvency proceedings. He is also extensively experienced in procedimental and commercial law.
Abogado, Economist
Insolvency Administrator
+34 91 577 72 41
madrid@pluta.net
Branches
Practice Areas
Restructuring and insolvency
Insolvency administration
Litigation and legal advice
Languages for negotiations
Spanish, English
Publications
| Category | Title |
| --- | --- |
| Annotations and contributions to compendia | Comentarios al articulado del Texto Refundido de la Ley Concusal, Sepin, 2020. |
Career levels Luis Miguel Gutiérrez Robredo
PLUTA Abogados y Administradores Concursales, S.L.P.
SUE Abogados & Economistas (anteriormente Antonia Magdaleno Abogados y Economistas) – Associate Attorney
Master´s Degree in Strategic Business Management
Master´s Degree in Business and Law practice
SILVÁTICA, S.A. – Financial and legal advisor
Bachelor in Business Management and Administration