Dr. Hubertus Bartelheimer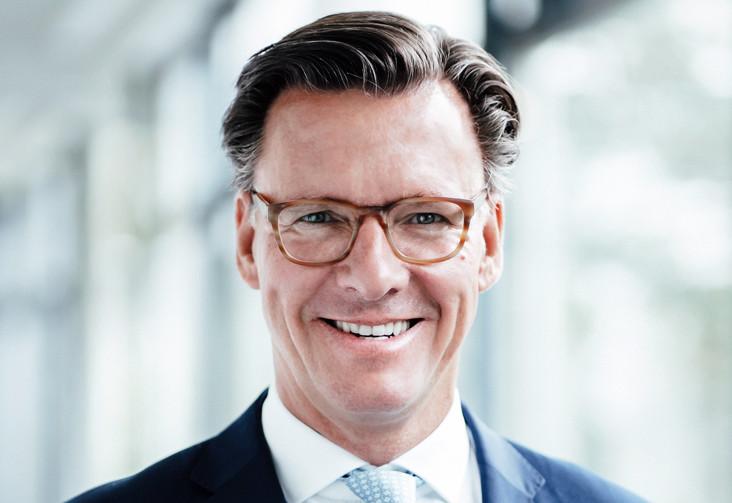 Dr. Hubertus Bartelheimer advises companies and managers on commercial law in crises as well as investors on the purchase from insolvency or crisis. He has more than 15 years of experience in insolvency administration. Since 2001 he has been working as an attorney and since 2009 as a specialist attorney for insolvency law. He is also a certified ESUG consultant (DIAI).
In 2020, Dr. Hubertus Bartelheimer was awarded by the Handelsblatt in the category "Germany's Best Lawyers" (legal field: restructuring and insolvency law).
Rechtsanwalt, Fachanwalt für Insolvenzrecht, Certified ESUG Consultant (DIAI)
+49 30 2647680
berlin@pluta.net
Branches
Practice Areas
Consulting in restructuring
Insolvency law
Business law consulting for companies in crisis
Languages for negotiations
German, English
Supplementary Commitment
Founder and board member of NIVD (Neue Insolvenzverwaltervereinigung Deutschlands e.V.)
Career levels Dr. Hubertus Bartelheimer
PLUTA Rechtsanwalts GmbH (Restructuring)
Partner in the law firm Buchalik Brömmekamp Rechtsanwälte I Steuerberater (Düsseldorf, Frankfurt a. M., Berlin, Dresden, Stuttgart)
Founder and managing partner of INSOSHARE GmbH (Berlin, Dresden, Cologne)
Founder and managing partner of Junker Bartelheimer Rechtsanwälte, Insolvenzverwalter GbR (Berlin, Chemnitz, Cottbus, Dresden, Hamburg, Cologne, Leipzig, Münster)
Founder and managing partner of Junker Bartelheimer van Haß Unternehmensberatungsgesellschaft, Dresden
Founder and Deputy Chairman of the New Association of Insolvency Administrators in Germany (NIVD)
Regular appointment as insolvency administrator until the change to pure consulting business
Insolvency administration Dr. Junker & Kollegen