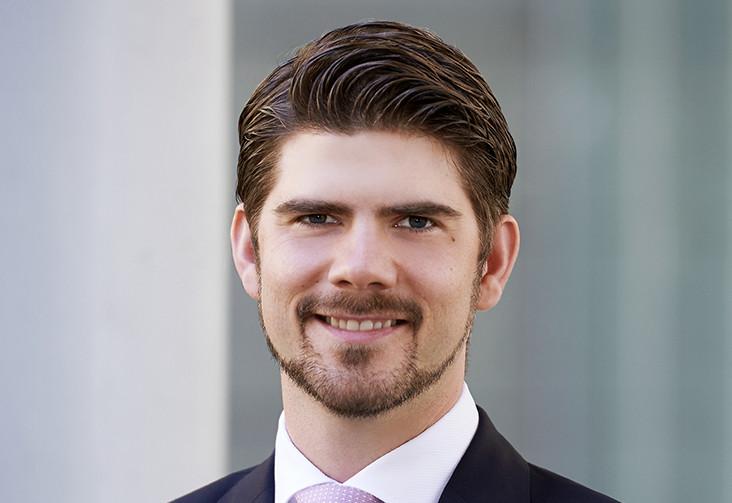 Claas Lukas Suermann is a lawyer at PLUTA Rechtsanwalts GmbH in the legal department in Munich. In addition, he is a trained business mediator (MuCDR) and Magister Juris Internationalis.
Mr. Suermann has extensive knowledge in national and international law. His practice focuses on the legal advice and representation of insolvency administrators as well as companies in the areas of insolvency law and corporate law.
In addition to the judicial and extrajudicial assertion of claims in connection with bankruptcies, his expertise also includes the execution of distressed due diligences and the counseling and support of M&A processes.
Claas Lukas Suermann is a founding and board member of the Verein zur Vernetzung und Förderung Junger Münchener Wirtschaftsanwälte e.V. (JMWA - Association for networking and promotion of young Munich business lawyers).
Practice Areas
Insolvency law
Company Law
Languages for negotiations
German, English, French, Portuguese, Spanish
Career levels Claas Lukas Suermann
Lawyer, PLUTA Rechtsanwalts GmbH
Lawyer, Warth & Klein Grant Thornton Rechtsanwaltsgesellschaft mbH
Second state examination in law (Higher Regional Court Munich) and admission to the bar (Munich)
Trainee lawyer and research fellow, GÖRG Partnerschaft von Rechtsanwälten mbB
Magister Juris Internationalis (University Gießen)
First State examination in law (University Gießen)