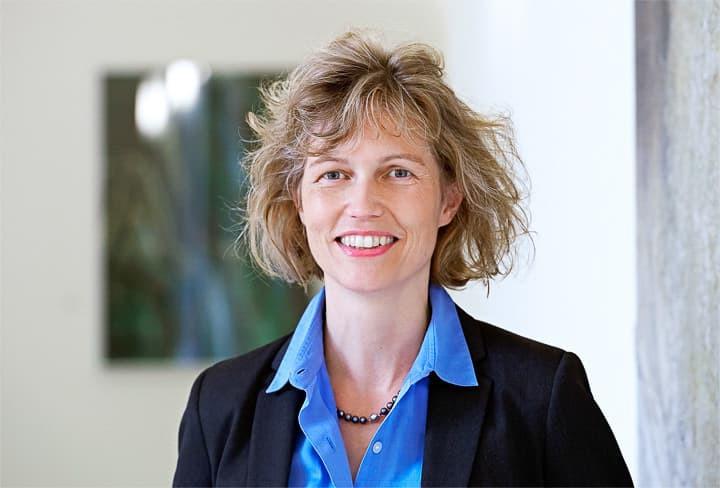 Brigitte Sebald is office manager of the Augsburg PLUTA branch.
In going concern situations her practice areas include labour affairs and the prefinancing of insolvency payments.
After years of working as an office manager of a civil law oriented law firm she joined PLUTA in 2012.
Mrs Sebald is a trained legal secretary, certified insolvency assistant as well as certified clerk for corporate insolvencies. She works primarily with the branch manager.
Rechtsanwaltsfachangestellte
Certified Insolvency Assistant, Certified Clerk for Corporate Insolvencies
+49 821 9998068-0
brigitte.sebald@pluta.net
Branches
Practice Areas
Labour affairs
Prefinancing of insolvency payments
Languages for negotiations
German