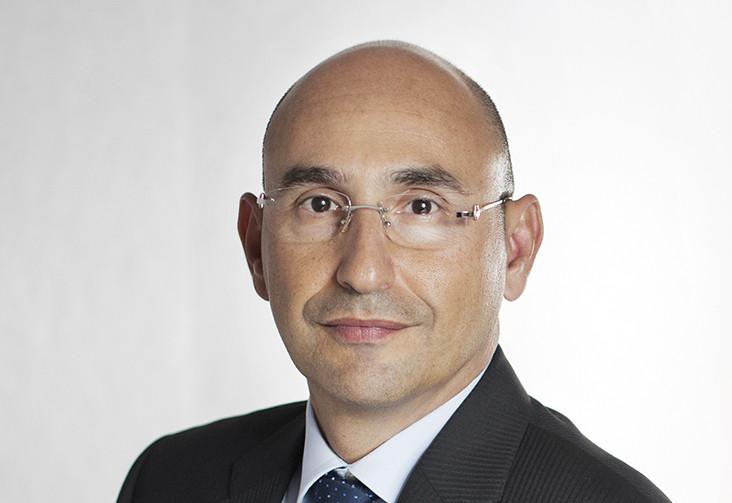 Mr. Áticus Ocaña has been working for PLUTA since 2013, is responsible for the branch offices in Barcelona and Madrid and legal representative of PLUTA Abogados y Administradores Concursales, SLP.
Mr. Ocaña has a degree in law and business management. He completed his Master's degree in corporate insolvency and is at the moment writing his PhD on the subject of international insolvency at CEU San Pablo University in Madrid.
Mr. Áticus Ocaña specialises in company law, insolvency administration and in restructuring companies and in restoring their financial viability. He has already supervised more than 60 insolvencies as an insolvency administrator or consultant. Above all, the business lawyer has many years of experience in restructuring real estate companies. Furthermore, Mr. Ocaña was the insolvency administrator of the Grupo DHO, a construction company with 8 subsidiaries.
The PLUTA expert also works on a cross-border basis as an insolvency administrator, for example in the case of the insolvency of the precious metal dealer Grupo Oro Direct, which involved proceedings in both Spain and Austria. Mr. Ocaña meets regularly with international dialogue partners at INSOL Europe conferences and at the European Insolvency and Restructuring Congress.
Abogado, Economista y Titulado Mercantil
Shareholder PLUTA Rechtsanwalts GmbH, Director, Branch Manager Barcelona and Madrid, Insolvency Administrator
+34 91 577 72-41
madrid@pluta.net
Branches
Practice Areas
Company law
Insolvency administration
Restructuring companies and restoring their financial viability
Languages for negotiations
Spanish, English
Important References
Adaban Castell, S.L. (commercialization of food products)
Aguiar Abogados, S.L. (Professional Services)
Amador, S.A. (catering, owner of the famous restaurant "JOCKEY" at some time the reference place for the business and social sector)
Balesa Tour, S.L. (operating company in catering)
Construcciones Raimundo Ortega, S.L. (construction)
Construcctiones y Transportes Pérez Poza, S.L. (operating mining company, extraction of aggregates)
Edusa (Europea de Desarrollos Urbanos, S.A.) (real estate)
Empresa de Restauración Layka Dos, S.L. (reconstruction)
Eurosuministros Electricos, S.L. (construction)
Fasider, S.L.
Grupo Contenemar (naval transport of merchandise), accumulating 26 insolvencies of subsidiaries
Grupo Dho (construction), accumulating insolvencies of 8 companies of the group
Grupo Oro Direct (purchase/sale of precious metals), accumulating 6 insolvencies of subsidiaries in Spain and 1 in Austria
Jardín Tour, S.L. (operating catering company)
Liberty Grupo Hotelero, S.L. (operating catering company)
Mirador de Valportillo, S.L. (construction)
Parkings Marina, S.L. (operating parking company)
Ploder Uicesa, S.A.U. (construction)
Promociones y Construcciones Costa Canarias 04, S.L. (construction and promotion)
Tasartera Obras y Construcciones, S.L. (construction)
Urbanizadora Castellana, S.A. (construction)
Admission to bar
Las Palmas Bar Association in Gran Canaria
Supplementary Commitment
Vice president and spokesman of the Board of Directors of the Spanish rofessional Association of Insolvency Administrators (ASPAC - Asociación Profesional de Administradores Concursales).