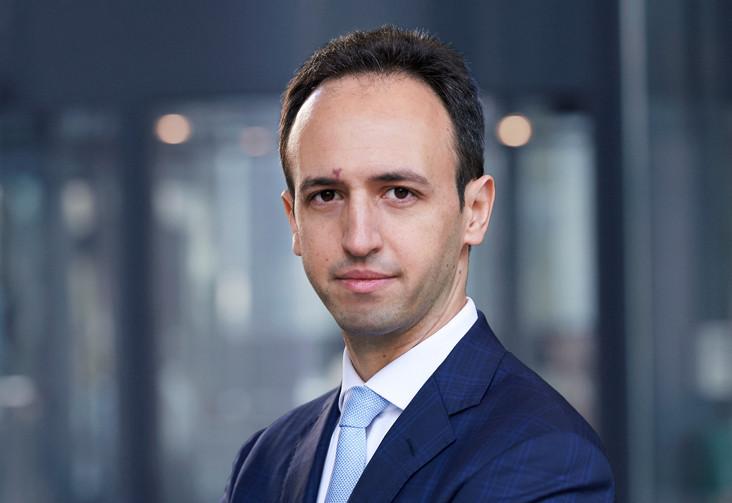 Alessandro specializes in Contract and Corporate law. His practice focuses on international transactions, including both the out-of-court advising and judicial representation of debtors, secured lenders, insolvency receiverships and other significant parties in connection with restructurings and corporate reorganizations.
Prior to joining PLUTA (Studio Legale PLUTA GmbH), Alessandro gained significant experience with reference to complex international transactions both as an in-house lawyer of a foreign multinational oil company and in the legal department of one of the "big four" accounting firms.
Alessandro studied law in Munich (Ludwig-Maximilians Universität) and Padua (Bachelor in Law). He holds a graduate degree in Law from Bocconi University and a postgraduate diploma in Corporate law awarded by the Association of Italian Company Lawyers (Associazione Italiana Giuristi di Impresa).
Avvocato
Postgraduate diploma in Corporate Law (Scuola Nazionale di Specializzazione per Giuristi di Impresa, Milan)
Associate
+39 02 76113100
alessandro.riello@pluta.net
Branches
Practice Areas
International transactions
Languages for negotiations
Italian, English, German
Important References
Advised one of the major German banks with respect to the establishment of a share-pledge as collateral of a > 10 Million Euro Syndicated Loan;
Advised a leading foreign bank with respect to the enforcement of a Euro > 6 million claim in relation to the granting of a real estate-loan pursuant to Sect. 38 ff. Consolidated Banking Act;
Advised a leading German fashion company with respect to the restructuring of its Italian subsidiary within a foreign DIP-proceeding;
Advised the insolvency receivership of a holding company with reference to liability-profiles of its Italian subsidiaries in relation to a Euro 2 Million-Loan granted to and guaranteed by all its - both domestic and foreign – subsidiaries.