Convince us that you are the right person by sending your application for a position at our branch in Milan.
You can expect:
An exciting legal traineeship or internship in Italy for a period of at least three months
Our requirements:
Completed university course in law
Good knowledge of German and Italian
Have we aroused your interest? Then send your application and you could be working for one of the top restructuring companies.
Please send a detailed application including the date you can start work to Prof. Alessandro Scarso, PLUTA Rechtsanwaltsgesellschaft mbH (studio legale), Via C.G. Merlo 1, 20122 Mailand or to milano@pluta.net. Should you need any preliminary information, please do not hesitate to contact Prof. Dr. Scarso.
Your Main Contact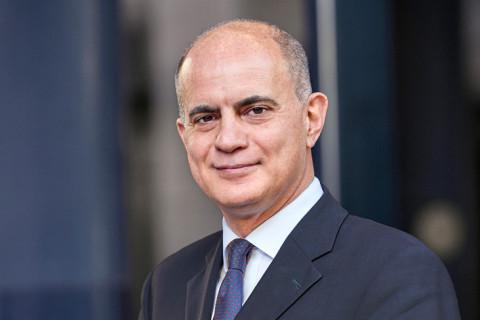 Prof. Alessandro P. Scarso
Avvocato, Dottore Commercialista, Revisore Contabile
+39 02 76113100